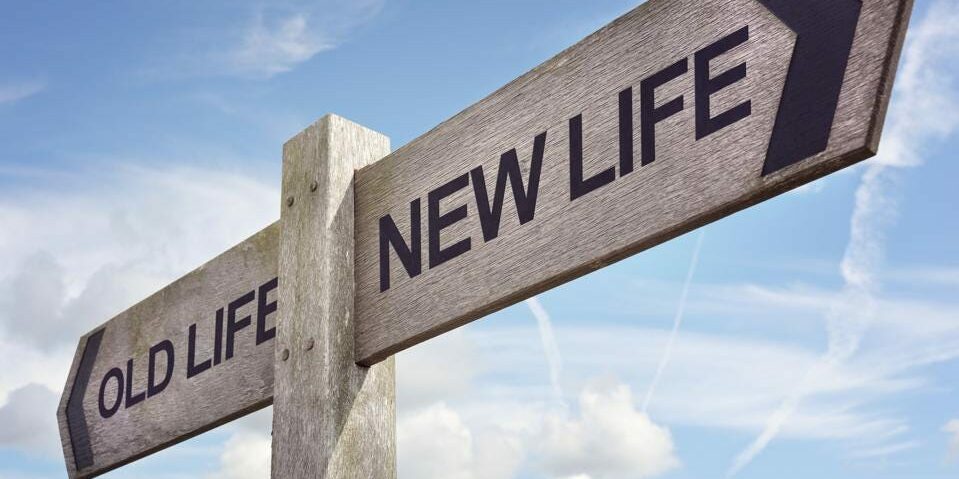 After almost six years at Nuuday, I've made the move.
As a developer, you get contacted a lot on open positions. Most of the time, I just pass in a polite manner. But every now and then, I accept to talk to the recruiter, to see what they have to offer.
Back in late November, two recruiters gave pitches so good I accepted to talk further, and ended up in the middle of december with two offers on hand. But I was at the same time happy at Nuuday, and had only four months prior gone into a new role as Lead Developer. A role we agreed I had to prove my worth in, and then have a pay rise if I did good.
I did good. I actually did very good, as a Lead developer, but unfortunately my boss wasn't able to give the pay rise we had agreed, he actually wasn't able to give anything. So with the great offers on hand, I had to look at what they offered.
Both offers were good, but DXC offered a life/work balance that exceeded the other offer's better salary. So I had to make the dreadful call, and end an amazing era at nuuday, but also had great news for DXC.
Now I'm trying to settle in a new company, and a new role, where I'm back as a developer. Will I be able to stick with developing? Or will I try to claw my way back towards a lead and/or p.o role? Only time will tell. For now there's a lot of "new" stuff to learn for me, and as with all new jobs, especially if it's both a new role and a new company, the learning curve is steep.